Southern Orange County Dart Accosiation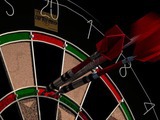 Southern Orange Dart Association
Monday June 2nd we will be having an open darts tournament at the Brazen Head in Monroe. Sign up is 7:00 Start time 7:30. Open to everyone.
Reminder: Fall winter season will start the first Monday in October, that is Monday Oct. 6th.
Thank you to everyone for a great season, we look forward to next season.
Reminder, every Tuesday there is an open luck of the draw tournament at Village Billiards in Warwick, and we will try to Organize a tournament or two over the summer. Hope everyone has a great summer, see you soon!
.
Congratulations to the Greenwood Lake American Legion, winners of the Gold Division Championships who defeated Well Played 25-11to win the SODA Cup. Congratulations to both teams, and All Teams who participated in the Division. We look forward to seeing you next season
.
Congratulations to CV's Hideaway, winners of the Silver Division Championships, who defeated AOH1 25-23 to Win the SODA Cup. Congratulations to both teams, and to all teams who participated in the Division. We look forward to seeing all of you next season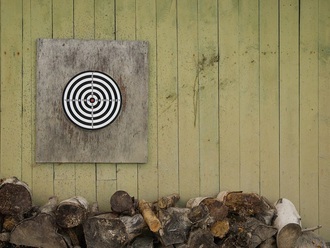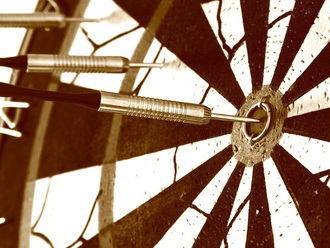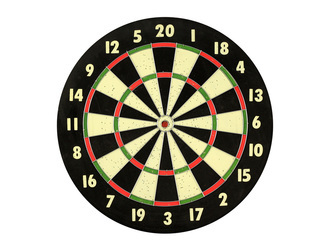 Southern Orange Darts Association
Venues